Born and raised in Jeddah, Saudi Arabia, Iman is a self taught documentary photographer based in Jeddah. Also found in Los Angeles, CA. Iman is a photographer from Jeddah, Saudi Arabia who works on long-term, self-assigned visual narratives that tell her own story; exploring gender equality in Arab communities, love and social taboos in conservative societies, and questions of identity, and self image.
Iman immigrated to California at 18 fresh out of high school in Saudi, received a BA in Graphic Design and worked in the print production and design fields for several years before becoming a photographer. She has experience teaching refugee youth photography at Wehdat Refugee Camp in Jordan, as well university students at the International University of Sarajevo.
Currently based in Saudi Arabia, she is available for assignments worldwide. imanifest@gmail.com | @photosbyiman
A free-thinking, globe-trotting, flip-flop-wearing, farmer-wannabe, Iman also enjoys dystopian novels and wishes she could fully live by Gibran Khalil Gibran's Spirits Rebellious.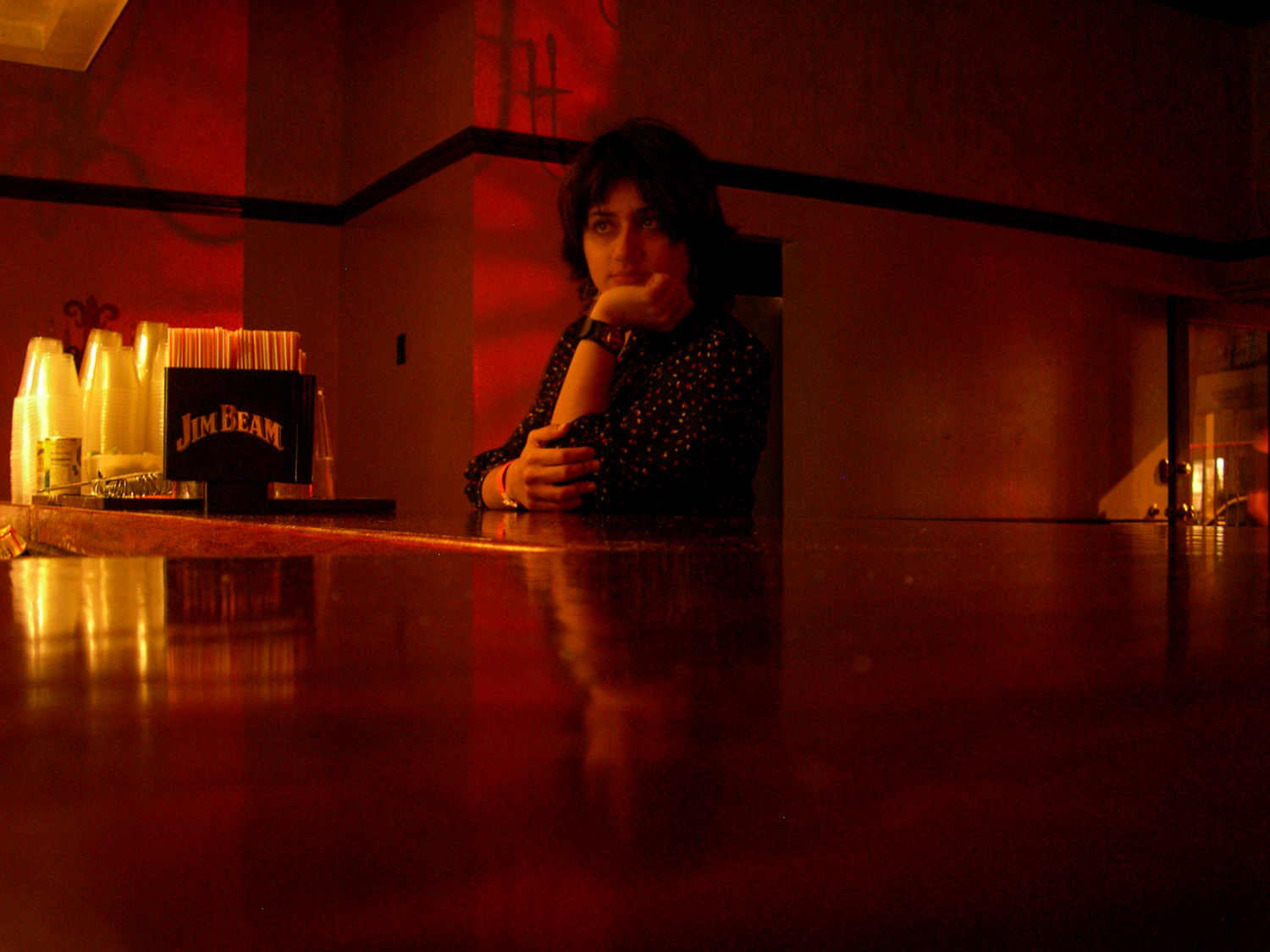 Self portrait, West Hollywood, CA (2004)